I'm a hybrid technology worker:
A full stack developer with a strong handle on graphic design.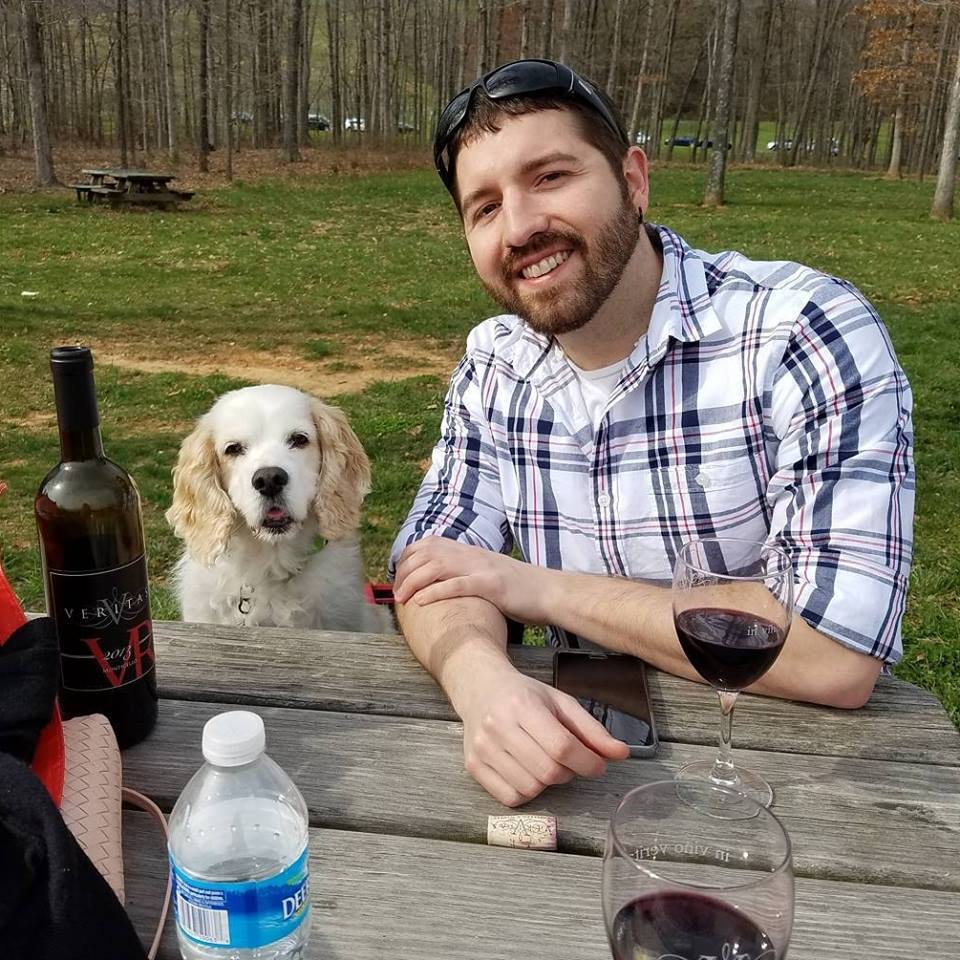 I have over 12 years of professional experience building websites and working with web technologies. On one hand, I'm comfortable digging into code and solving complex problems, on the other I can crank out some high quality graphics and user interfaces. I have a strong background in WordPress, WebDNA server side scripting, JavaScript and PHP/MySQL.
My day job is at Earthcare Technologies, Inc. I also freelance. Check out my Linkedin page to get a better feel for my skill set.
Feel free to Contact Me if you think I'd be a good fit for your next project.